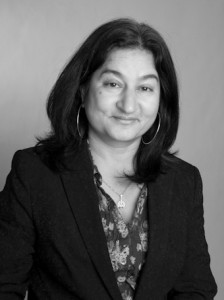 I am an Education Consultant specialising in development of creativity skills, to improve the quality of teaching and learning in Further Education (FE) Colleges in England, Great Britain. I founded University for Life, an Education Consultancy for lifelong learning, in 2004 and currently offer coaching and consultancy in FE and private training providers.
Over the past 12 years, my clients (for either coaching, consulting or inspecting) have included Ofsted,  Training Providers  offering state funded apprenticeships and around 50 Further Education Colleges, including those listed below:


Following  30 years of experience in education, I compiled a doctoral thesis for a PhD  at the University of Birmingham, exploring my role as an educator and Ofsted inspector in development of creativity skills. Having completed my fieldwork and data analysis, I am in the process of writing up my findings and conclusions. These short videos summarise parts of my research over the past 4 years.
Please contact me if you would like to know more about my research; if you would like to collaborate with me in a "Creativity Mastermind" or if you would like to hire my services as a coach or consultant. Contact Jesvir
=======================================================
© Jesvir Mahil 2016