Conference tickets available here:
Creativity and Culture Online Conference 23 & 24 September 2017

Click on the photo of each speaker to find out more about their creativity message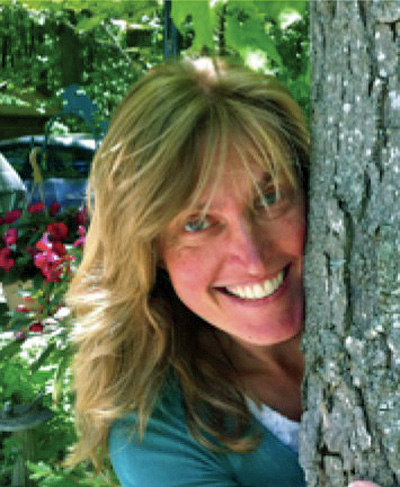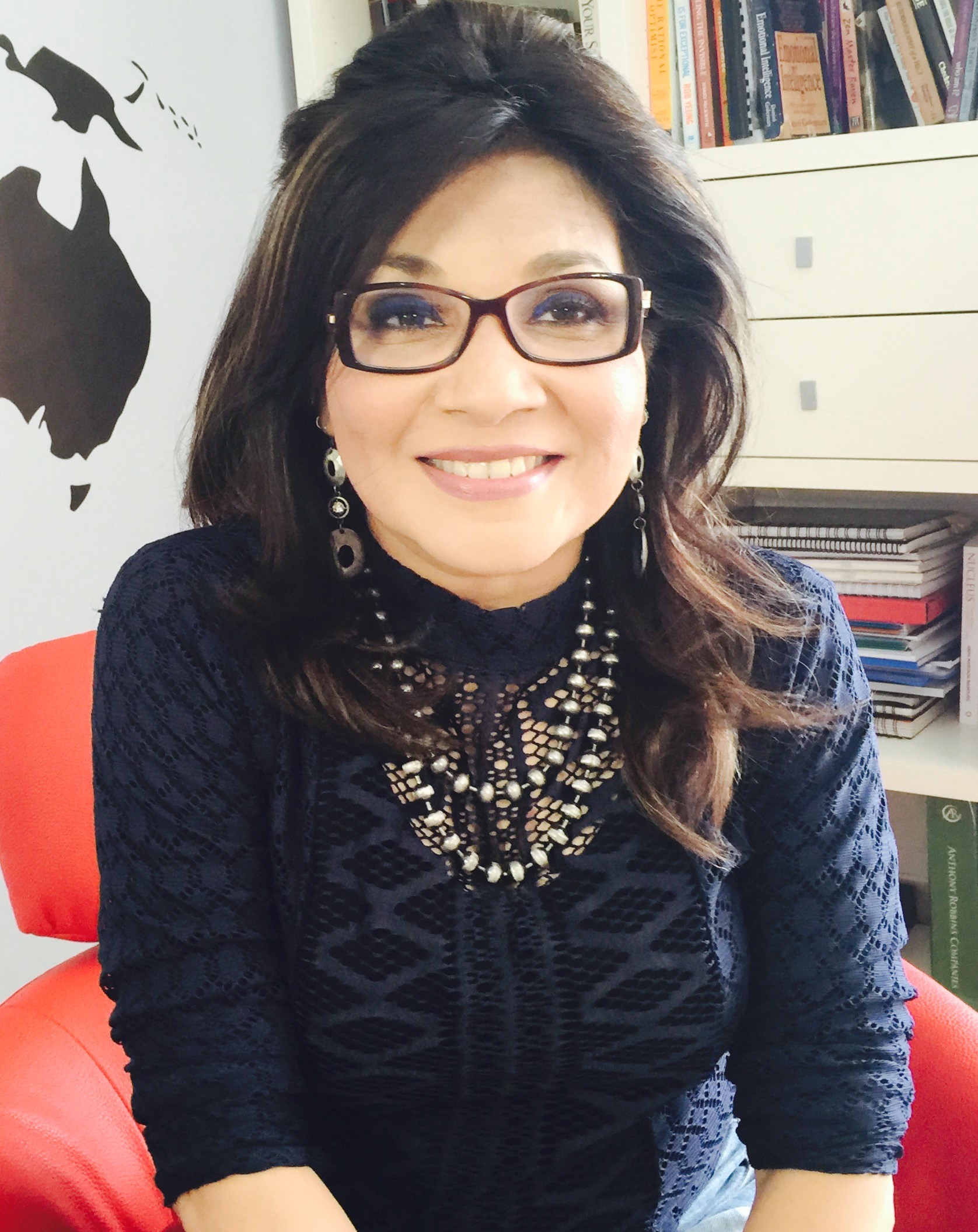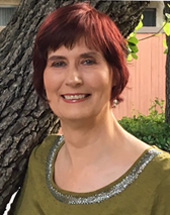 This creativity and culture conference is an intercultural space, designed for inspirational educators, academic researchers, and innovative entrepreneurs to make a creative impact on society through persuasion, recognition and transformation.
In hosting this conference, University for Life aims to:
advocate an ethical, sustainable, creative economy through projects that generate social and cultural capital
overcome financial, time and accessibility barriers to inclusion in creativity projects, by offering the conference free, online and with evergreen elements.
nurture the collaborative relationships formed in participating in the Creativity & Culture conference, through regular online Creativity Masterminds producing evergreen educational videos and articles.
Explore the concept of creativity with a diverse range of academics, entrepreneurs and educators sharing their current views and discussing questions that stimulate further debate. For example, what are the ethical implications of creativity? Who gets recognised for creativity and who does not?  For examples of other questions we will be exploring, click here: Creative Conversations.
Register for your free online ticket for the Creativity & Culture Conference 2017 at this link:
Creativity and Culture Online Conference 23 & 24 September 2017